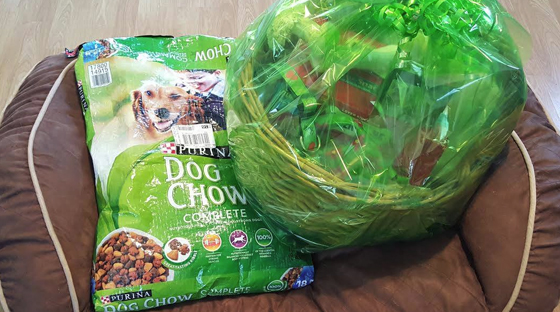 Rusty's Angels Sponsors
Your generous gifts make all of this possible. 
We would like to take a moment and thank all of our wonderful sponsors who help keep Rusty's Angels Sanctuary up and running. Thanks to your generous donations, our seniors can live the luxurious life they were meant to live. We are always looking for new sponsors and donations, if you or your company would like to help, please contact us with more information. We thank you in advance for helping us provide our seniors with the lives the truly deserve.