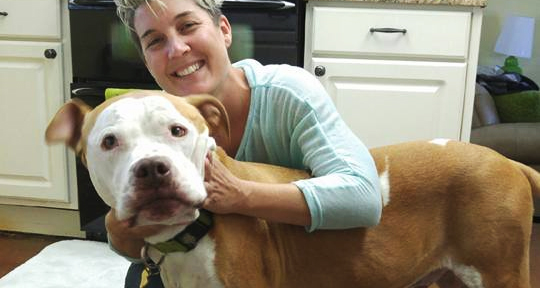 Rusty's Senior Successes 
Take a look at how our seniors are doing in their new homes!
If you have adopted a senior from Rusty's Angels Sanctuary, and would like to be featured on this page, just take a picture of you and your new best friend and email it to rustysangelssanctuary@gmail.com. We would once again like to thank you for giving one of our seniors a new chance at life!
Questions? Ask Us!