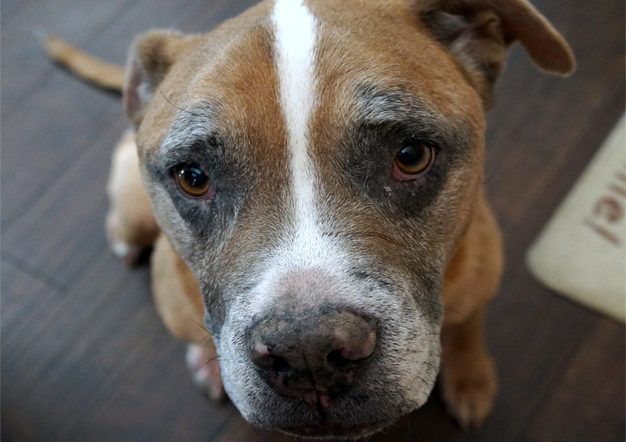 You Can Help Rusty's Angels!
Your small donation can change a life forever.
Here at the Sanctuary, we take in countless senior and special needs canines who have been displaced or abandoned from their home. We spend on average $2000 per senior canine per year on their food, shelter, medical, grooming and transportation expenses. This number can grow to much much more when they are retired here. They require continued medical care that as they age can increase. We are always accepting any kind of donation your heart is willing to give, and our seniors will be forever grateful for your kindness!
Questions? Ask Us!