I am a 12 year old Spitz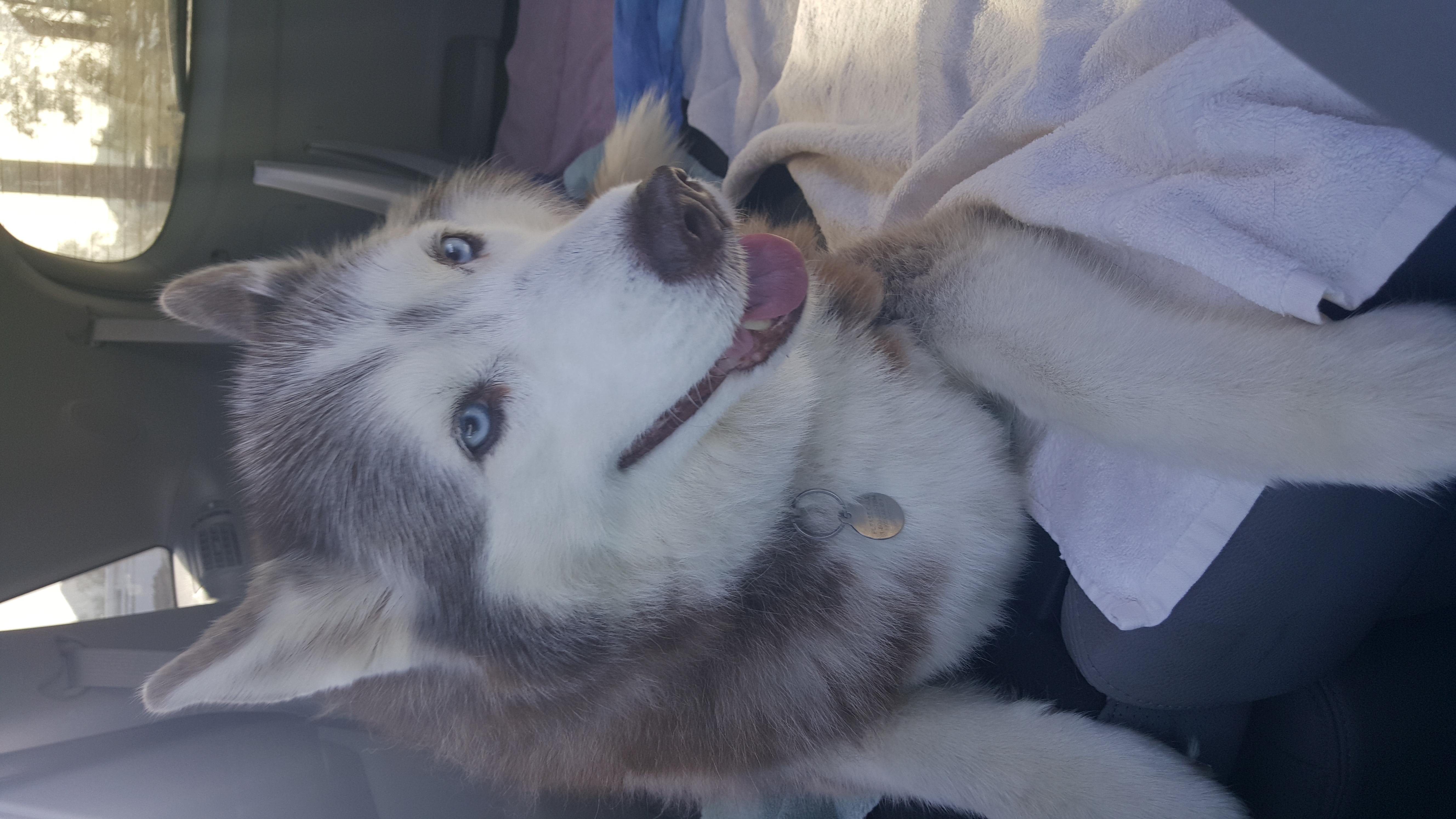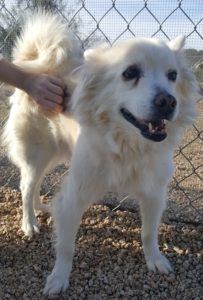 Hello my name is Snow White. I am a 12 year old Spitz/American Eskimo. Looks can be deceiving, I only weigh about 20 lbs. I am a very calm girl who just wants an unconditional home to retire in. My original owners thought I was around 15 years old but the amazing people here have a hard time believing that since I have done so well. I am potty trained, crate trained, leash trained and good with cats and dogs. I love daily walks but also love just watching the birds laying in the sun. I would prefer a home that is calm where I can be someone's companion.
If you are interested in making Snow White a part of your family, please fill out our adoption application or contact us for more information.